Linda Christas Academy
Offering An Entirely New Kind of Educational Experience
The following video is an unsolicited
student testimony regarding the Linda Christas college counseling program. Watch it now.
This could be you next year.
Linda Christas Academy is an I.A.S.C. accredited four-year institution designed to respond to the unique array of personal and educational challenges faced by 21st century graduates.
The Academy provides an online diploma in a format the US Department of Education has labeled superior to traditional classroom study.
Academy students are provided the most thorough college counseling available anywhere.
As a result of both the superior educational program and counseling, Academy graduates are accepted by the finest American and British colleges and universities.
Linda Christas Academy never competes with traditional institutions.
The Academy offers a different kind of experience for serious students who understand that traditional high schools follow the John Dewey curriculum delivery model which was originally developed for the Prussian army. The method involves the use of bells, klaxons, lines, subjugation of the individual spirit, and one syllabus per subject for all students. The model is fully inappropriate for the purpose of maximizing creative student potential.
Upon graduation, Linda Christas provides support services as requested throughout the student's first year of college and beyond as needed. These services are delivered at no charge as part of the Academy's ongoing commitment to its graduates.
---
Latest Student News and Commentary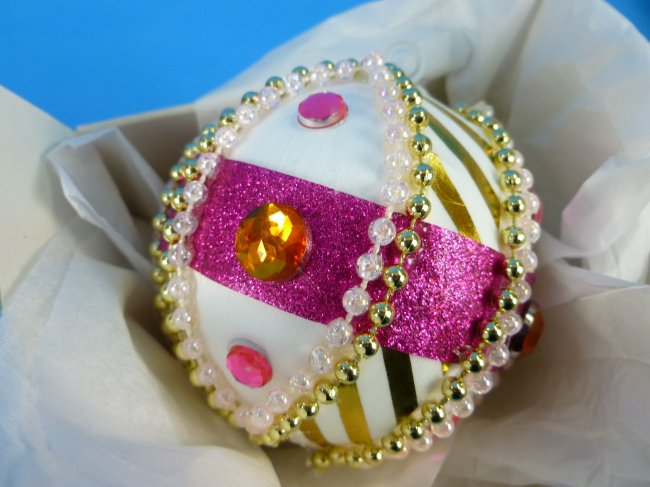 Linda Christas Academy is excited about our new year-round program aimed at adding beauty to the Christmas season, as well as aiding students who need assistance to participate in the much praised college coaching venue.
Brineman Heirlooms, available now online through Toysperiod.com, is a designer of custom Christmas ornaments.
These lovely heirlooms are available to the public for the first time through a special arrangement with the Academy.
Brineman Heirlooms provides funds to students who otherwise would not be able to participate in the Linda Christas College Coaching Program.
The coaching program delivers assistance to students navigating the complexities of discovering a match between their skills and the annual needs of top US colleges and universities.
For example, many colleges will provide tuition reductions for students with carpentry, electrical or other practical skills. Others are seeking students with proven leadership qualities as demonstrated in very specific ways.
Our college coaches are aware of these kinds of opportunities, and therefore can guarantee qualified students not only an attractive college acceptance, but also substantial tuition reductions.
Many parents believe that overworked high sc....

Read more

06/22/2018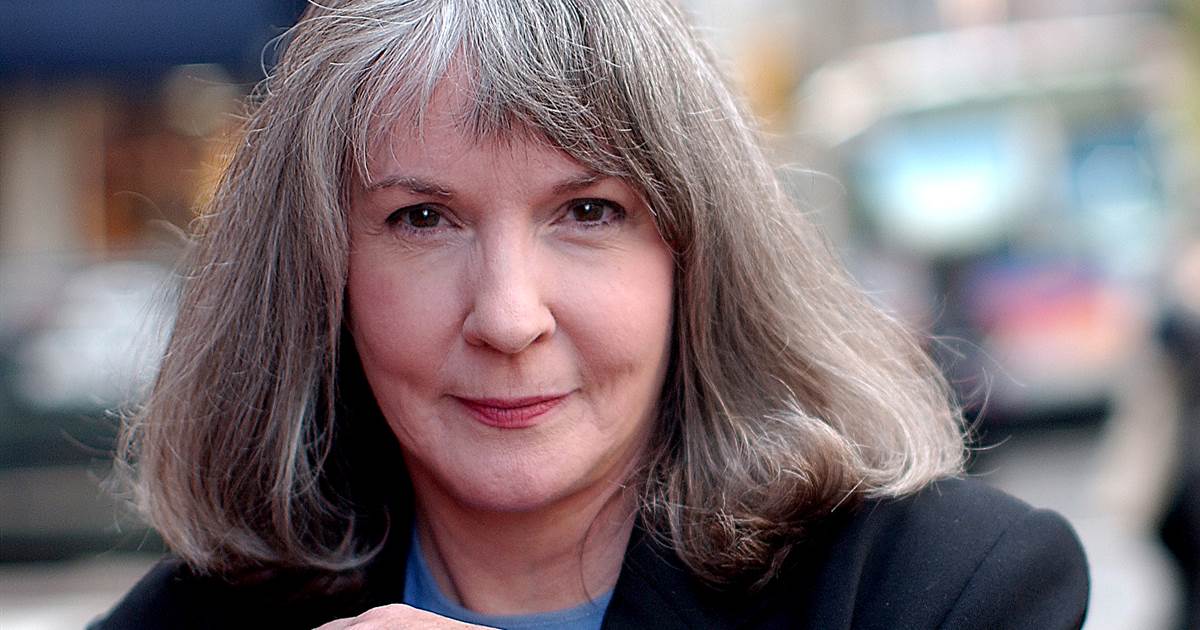 THANK YOU from the faculty and students of Linda Christas College and Academy.
For many years, Sue Grafton, as an honorary Chair at Linda Christas College, supported student first education.
Sue was author of the Kinsey Millhone detective novels.
These novels are best known as the "alphabet" series, since each of the works incorporated one letter of the alphabet in its title.
Example: "A" is for Alibi, "B" is for Burglar, "C" is for Corpse, etc.
We were all saddened to learn of her passing in December 2017.
....

03/05/2018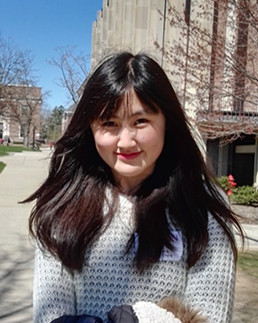 Linda Christas student, Ziyi Wang (American name, Joy) has been accepted by New York University (NYU) (below right), and several other outstanding schools in the US.
For the past year, Ziyi has been working with two outstanding Linda Christas personnel, Mrs. Connie Stevens, MA (counseling), and Mrs. Joana Sargeant, MA (English coach), to present Ziyi's credentials to American colleges and universities for admission in the Fall of 2016.
The result of all that work has been impressive.
Ziyi's ambition is to become a journalist and to influence the world by her insights, and to further support China's claim to a leadership role among nations.
President Xi Jinping, whose daughter, Xi Mingze, attended Harvard, has been active in encouraging young Chinese scholars like Ziyi to further their education in the US. (More than 300,000 students from China are now studying in the US)
NYU is a great place for a student like Ziyi, since not only is NYU a leader in the area of journalism, but New York City (along with Los Angeles) is the place where the communication industry is headquartered. As a result, many journalists' careers have been launched from these cities. Thousands of journalism internship opportunities are offered each year in New York City.
During her senior year at NYU, Linda Christas' Dean, Dr. Ronald Bernard, will be working with Ziyi to identify internship....

Read more

05/01/2016
by Danny Chen, Linda Christas Class of 2015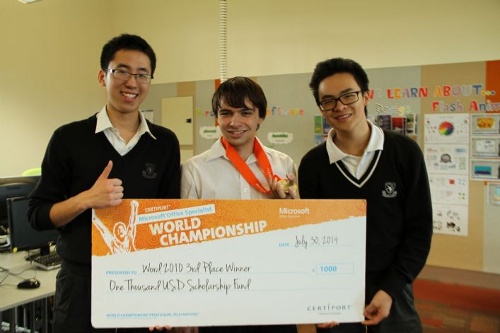 This year has been a great one for the 2014 graduates of the Linda Christas advisory program.
Those who faithfully followed their advisors report that they are much happier with their college choices than their friends who had no advisor other than magazines and so-called national rankings found on the internet.
What the internet doesn't tell you is what the students at those places say about what goes on on their campuses.
What Linda Christas students found when they reported to their respective colleges were great professors, good friends, a safe environment and an acceptance for their personal beliefs.
Students from India, China, Kenya and Pakistan in particular found that there was a great deal of help from their teachers, as they struggled to adapt to a new culture and a new way of thinking and learning.
It is reported by these students that they had been unaware how much their own societies had in some ways discouraged them from being independent in thought and action.
Their friends reported to Linda Christas students that some "dream schools" in the United States tended to hire professors who mark students down for expressing reservations about the "liberal" way of interpreting life.
Especially some of the popular Eastern university students shared that anyone in their classes who has thoughts or feelings aligned with "conservative" thinking had better keep that thinking to themselves if they want good grades.
On the other hand, the schools Linda Christas recommended have classrooms and courses open to a wide variety of opinions and feelings without the threat from professors that such opinions will be rewarded with C's and D's.
One Linda Christas graduate put it this wa....

Read more

09/25/2015
Additional Student Blog Entries
---
For educational toys to develop young minds, may we suggest visiting ToysPeriod, a premier LEGO shop.